All the services you need to make your projects a success are on hand in Caen-la-Mer, because welcoming visitors is part of our DNA : a renovated and diverse range of hotels, a vast choice of events venues, helpful service-providers for your events, experienced, top-level caterers…
A convention Bureau and professional partners at the service of your event!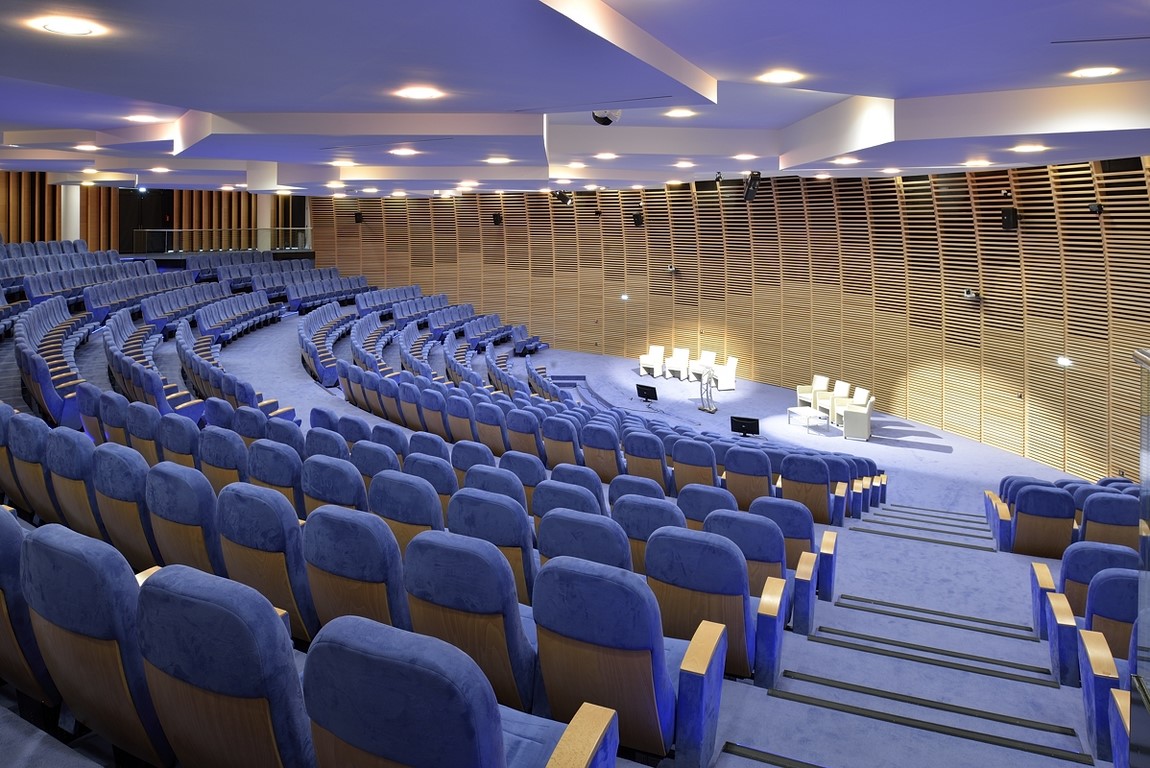 A renovated and diverse collection of hotels totalling over 3700 rooms. Moreover, more than half of the rooms are located in the city.
Professional and efficient service providers (technicians, caterers, transport, event agencies, hosts and hostesses, communication media…) are willing to listen to your needs, concern and ideas.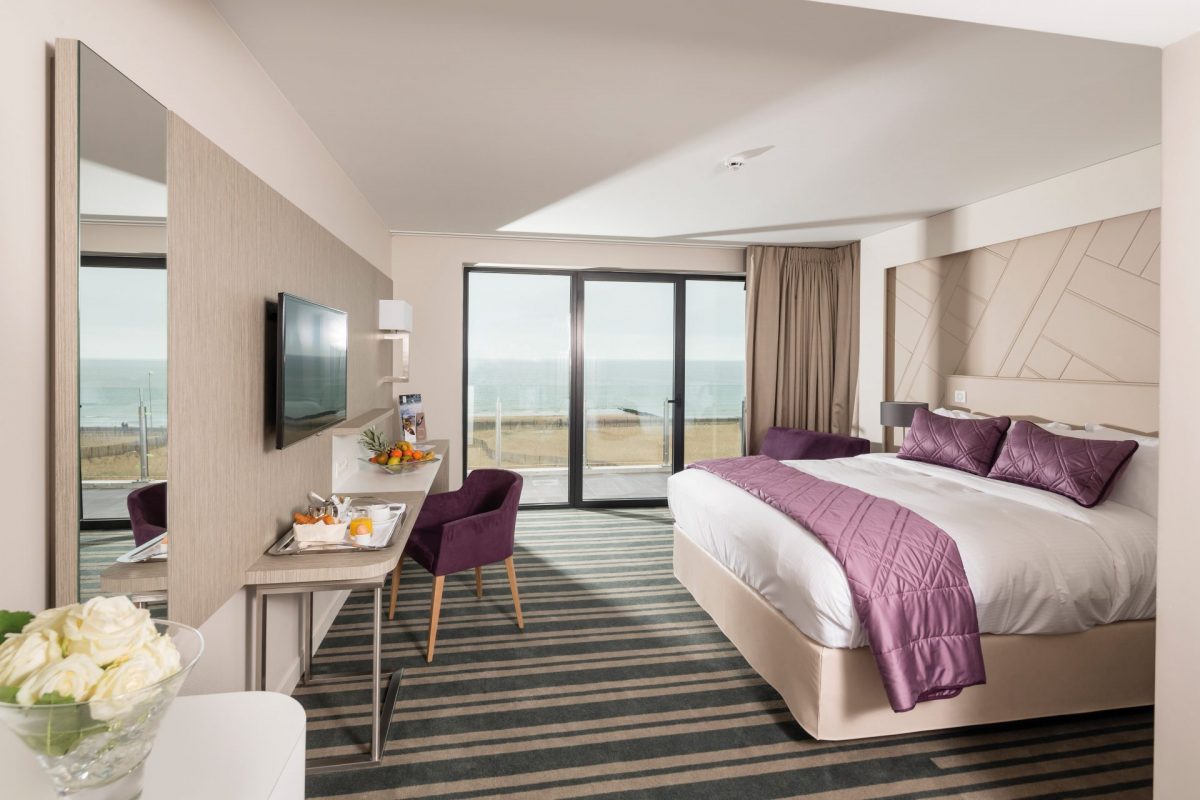 Caen demonstrated its ability to welcome large-scale events when it hosted the Word Equestrian Games and the anniversary of the D-Day landings in Normandy.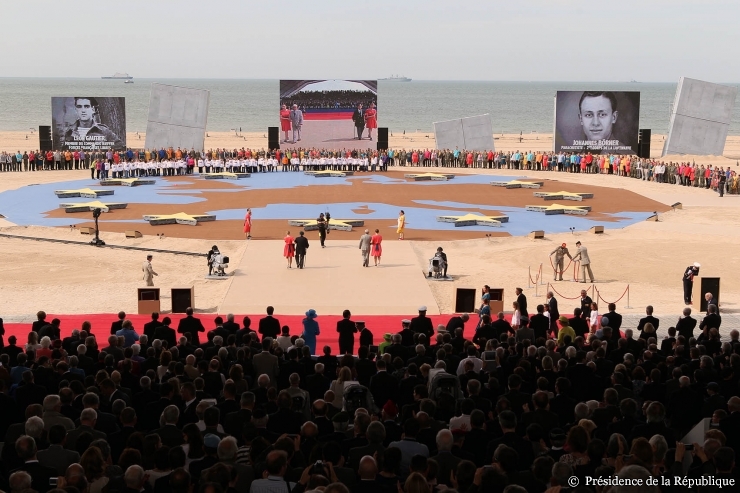 For the reception and organization of your professional events, The Caen la mer Convention Bureau is your privileged contact.
Your contacts at the Convention Bureau :
Caroline Gramatyka – MICE manager
Tél: 02 31 27 97 59 – c.gramatyka@caenlamer-tourisme.fr
Audrey Martin – MICE assistant
Tél: 02 31 27 97 56 – a.martin@caenlamer-tourisme.fr