Just 2 hours from Paris, Caen is a city on a human scale with a wide range of assets. A city of culture and history from the Middle Age to the Second World War, Caen maintains historical memory in a preserved environment where nature reigns supreme. Come and charge your batteries, breathe and enjoy a region with so much going for it.
CAEN IS A CITY ON A HUMAN SCALE WITH A WIDE RANGE OF ATTRACTIONS :
The marina in the city centre is animated day and night with markets, restaurants, bars and clubs.
A remarkable medieval heritage thanks to William the Conqueror in the XIth Century : Abbaye aux Hommes, Abbaye aux Dames, Caen Castle but also half-timbered houses, churches…
Green : 25% of the city is composed of parks and natural spaces ( La Prairie and its racecourse, parks, gardens…)
Renowned restaurants honouring French Culinary tradition, including 2 Michelin-starred chefs.
Varied cultural programs with numerous concerts, shows, festivals and exhibits year-round.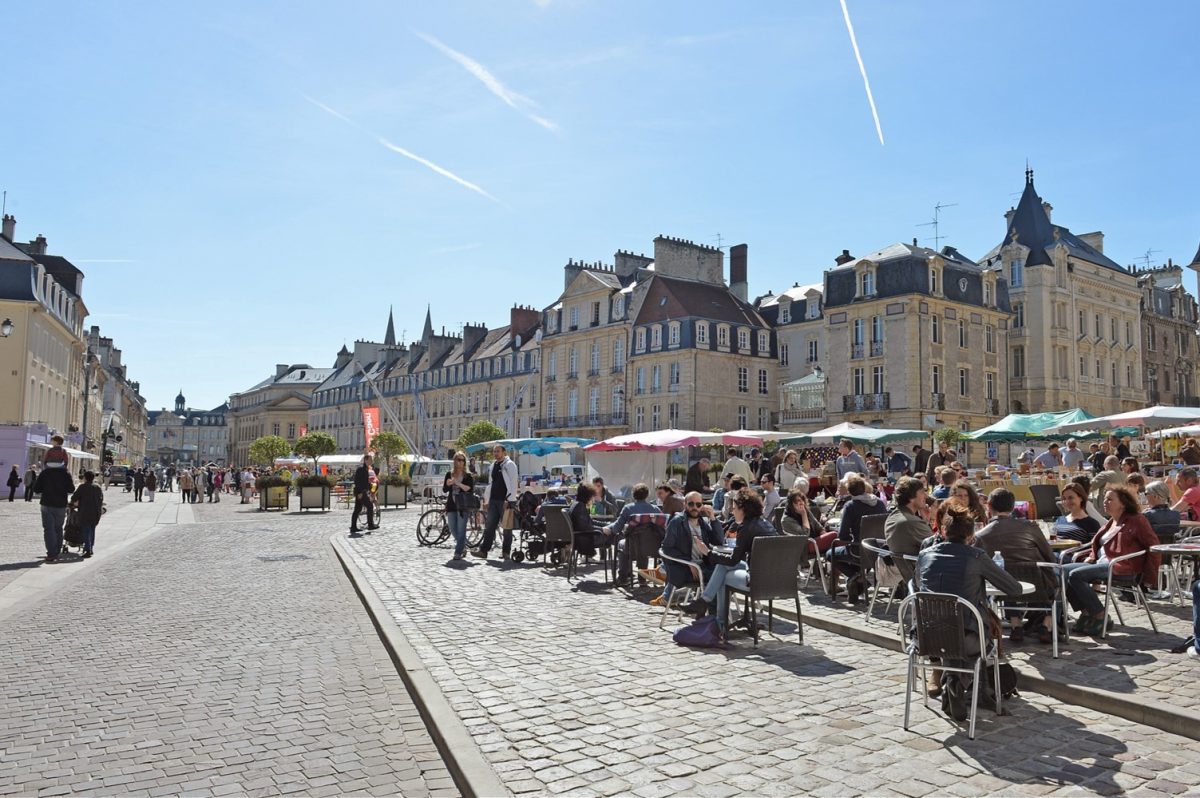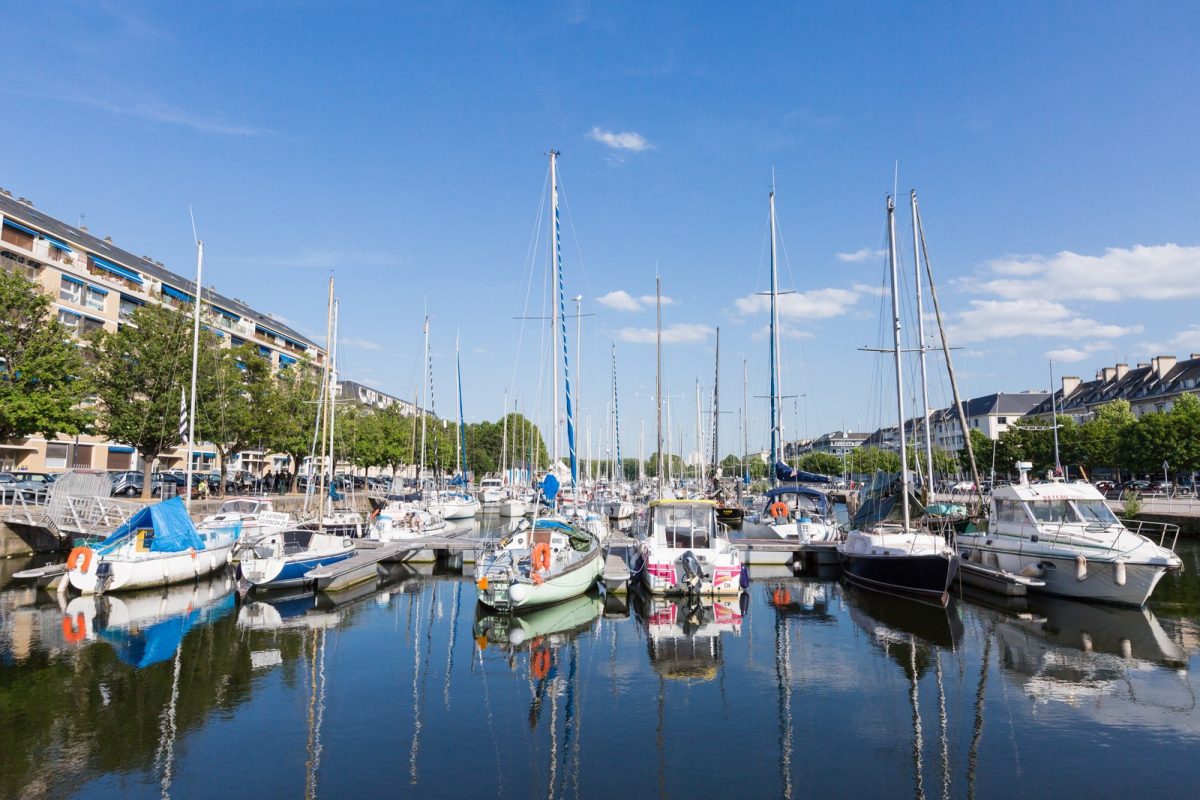 A city of history and commemoration with its famous Caen Mémorial for peace and Sword Beach, one of the 5 D-Day landing beaches.
Valued shopping destination with a variety of independent shops as well as chain stores located in the pedestrian city center and in shopping centers.
CAEN LA MER, A DESTINATION BETWEEN LAND AND SEA
A few minutes from Caen, you can swap the city landscapes for the fine sandy beaches and villas of the Côte de Nacre… Then head for Ouistreham Riva-Bella, the seaside resort of the Caennais which is full of activities and the surrounding seaside resorts!
From the St-Pierre basin to the seaside resort of Ouistreham, the 15 kms of canal and the Orne river offer a privileged leisure environment where water and nature lovers can try their hand at multiple disciplines, such as canoeing, sailing, cycling, hiking… Admire on your way the famous Pegasus Bridge, the first bridge liberated in the night of June 5 to 6, 1944!
A whole host of famous sights for a multifaceted stay!
DESTINATION MAGAZINE
We invite you to consult our Destination Magazine to discover our beautiful destination and prepare your stay. From the most famous meeting places to small hidden treasures, design your program according to your desires.