Specialised in research and innovation, Caen la mer promotes interaction between the centres of excellence, the flagship sectors, engineering schools, research centres and companies.
CAEN LA MER A REGION WITH A HOST OF ATTRACTIONS !
Caen is the 1st city of Normandy with 34 000 students.
1 University with 5 campus, 8 institutes, several upper secondary schools (ENSICAEN, ESITC, ESPE, EMN, IAE, ESAM, Sciences-Po Rennes branch…).
2 200 research professors in fields such as electronic transaction technology, artificial intelligence and biotechnology. 46 research units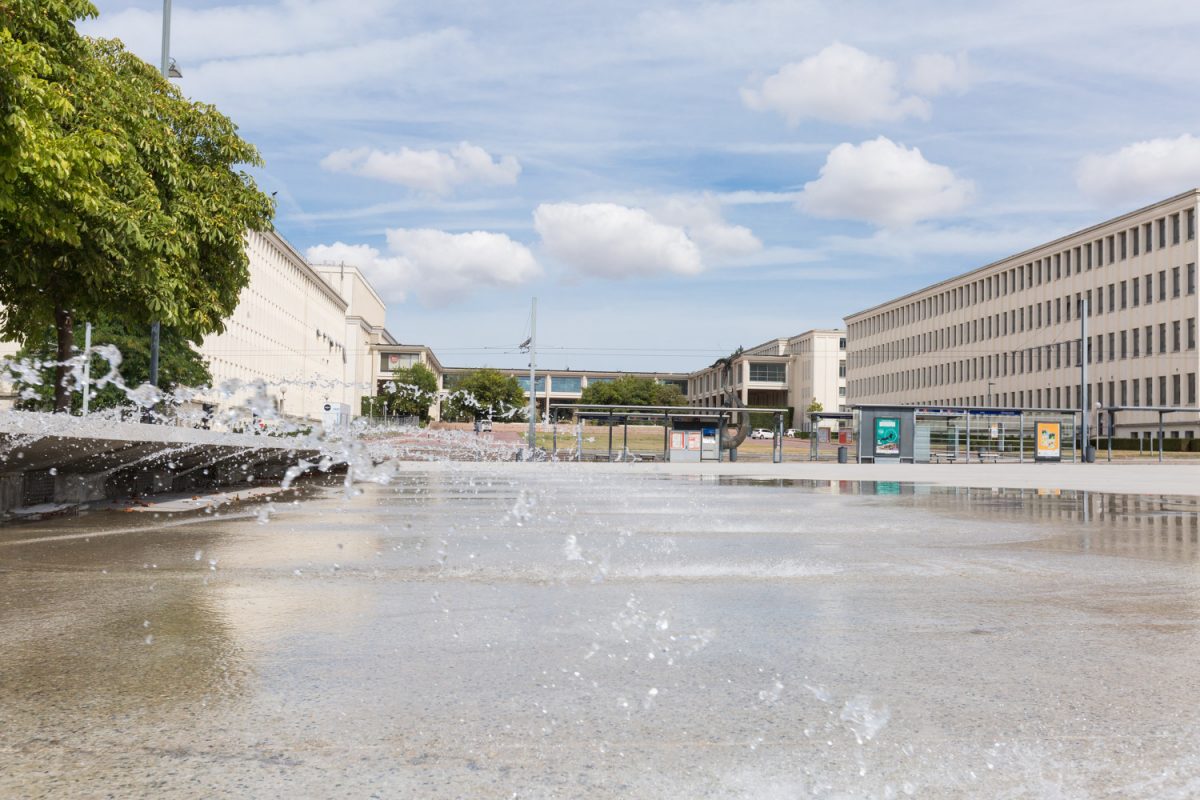 A dynamic economic and industrial fabric focused on innovation
and a constant search for new ideas.
INNOVATIVE AND REMARKABLE COMPANIES :
International brands made in Caen : Oxford and Elba (Groupe Hamelin); Algotherm and Neutraderm (Groupe Batteur) ; Danao and Ecusson (AGRIAL)…
Worldwide companies located here : Volvo Trucks, Robert Bosch, Valéo, P.S.A, Orange Labs, Cyclopharma, Thalès, NXP…
The birthplace of NFC (Near Field Communication) technology.
"French Tech Caen Normandy" label awarded to Caen in 2019.
EXCELLENCE LABORATORIES AND EQUIPEMENT :
Exceptional research laboratories and facilities : GANIL/SPIRAL 2, Cyceron, GREYC (IA), CRISMAT, CIREVE, Cyclhad, Orange Labs, Labéo, as well as laboratories, six of which are labelled "Equipex" or "Labex".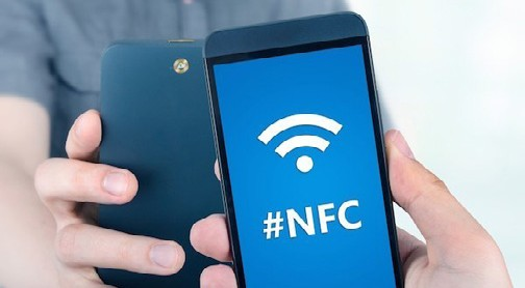 ECONOMIC FIELD:
Land of challenges and innovation, the economics of Caen la mer is based on 3 poles of competitiveness and fields of excellence.
3 poles of competitiveness : Secure electronic transactions (TES), equestrian industry (Hippolia) and automotive industry (NextMove).
Fields of excellence in the following industries : health (cancer treatment at the Centre François Baclesse, neurology at Caen University Hospital and Cyceron), monetics and mobile service, electronics, Nuclear materials (GANIL particle accelerator), Foodindustry, Nautical development, aeronautics…
Caen la mer, a fertile ground for economic dynamism in search of innovation.
To find major projects, invest, set up… in the Caen la mer territory, consult the website of Caen Normandie Développement.