On 6 June 1944, American, British, Canadian, French and many other nationalities landed on the beaches of Normandy. The code names were Utah, Omaha, Gold, Juno and Sword.
Commemorations on all the D-Day beaches
In 2023, Normandy commemorates the 79th anniversary of the Allied landing on the beaches of Calvados and La Manche. On this occasion, ceremonies in small groups will take place to pay tribute to the veterans with emotion.
Through the visit of sites, monuments and museums, participate in this duty of memory and honour the memory of the soldiers who landed on the beaches in June 1944.
Museums, sites and visits around the D-Day
Walk the beaches where the French landed, visit the museums where the story of Liberty is told, pay your respects in the military cemeteries such as Hermanville-sur-mer and discover the open-air sites where the fate of the world was played out, such as the Hillman site at Colleville Montgomery: the sites of the Battle of Normandy offer many possibilities for visits.
Self-guided tours
Two digital routes on the Second World War are available on the Istorypath web app: Ouistreham at the heart of the D-Day and Caen in the battle. An opportunity to discover the history of the D-Day on your own.
A geolocated sound walk under an umbrella has been created. Starting at the Tourist Office, visitors will be guided by a voice in their headphones. An itinerary will be proposed to them in order to live a sensitive cultural experience on the history of the Occupation and the D-Day Landings in the Ouistreham and Colleville-Montgomery area. The content of the walk resonates with the place in which it takes place by evoking Memory.
Would you like to discover the D-Day in the coming months? Our team is here to help your group get there:
D-DAY FESTIVAL 2023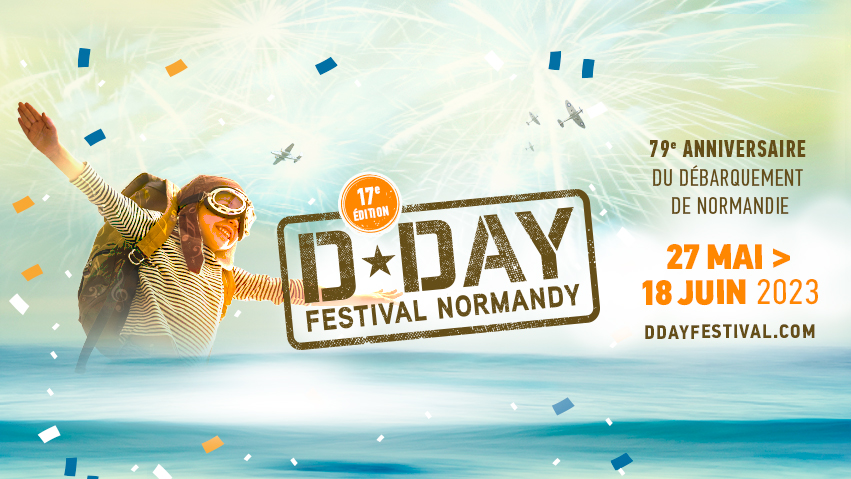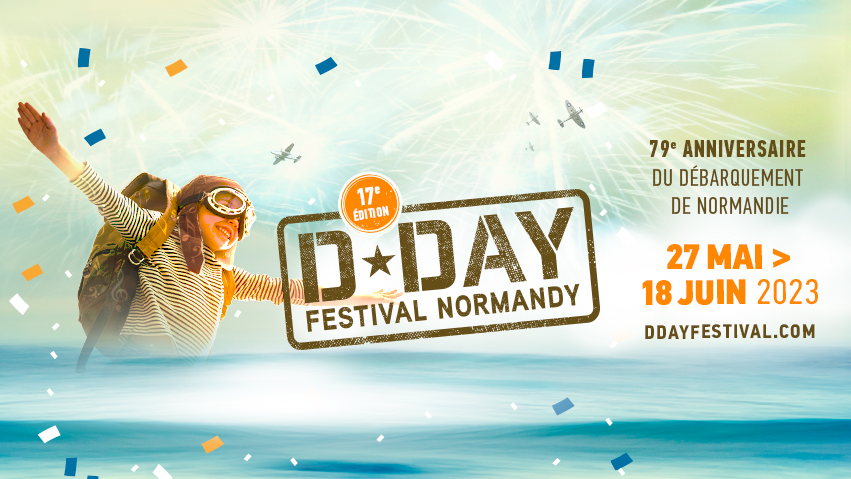 This year, Normandy is adapting and continuing to celebrate the anniversary of D-Day through various events. The organisation of the D-Day Festival includes symbolic operations to continue the duty of remembrance.
The programme in Caen la mer