Cultural life in Caen la mer features a series of major events (festivals, Banquet Fantastique, the student carnival…) organised around a wide range of top quality facilities (music venues, theatres, museums, art galleries…) to help visitors appreciate the genius and creativity of the many personalities linked to the history of Caen.
In Caen la mer, get your fill of culture !
There is no shortage of cultural events in Caen la mer. Music, culture, history… cultural calendar is densely-filled, high-quality and open to all.
A cultural destination
With numerous concerts and shows, exhibitions throughout the year, Caen la mer is one of the cultural centres of Normandy.
The most important cultural events : Beauregard Festival, les Boréales, Banquet Fantastique, "Époque" book fair and Éclats de rue…
Caen is ranked as the 4th richest city in France for cultural activities (2020 HOLIDU ranking).
Don't miss the major events that punctuate the year and find all the events on the calendar of events.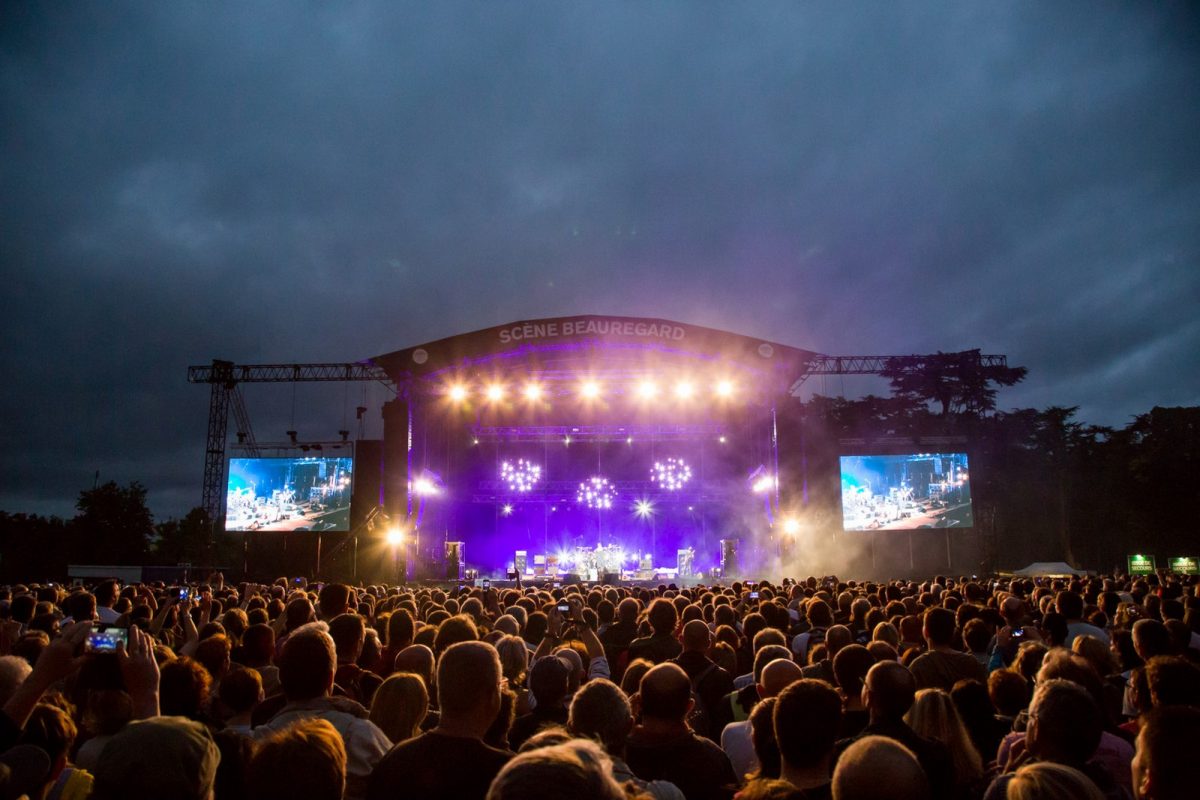 Efficient and diversified facilities
The cultural programme is supported by a wide range of high-performance facilities :
Famous people linked to Caen
Did you know that all these famous people have lived or marked the history of Caen ?
Historical figures : William the Conqueror, the poet François de Malherbe and also Charlotte Corday…
As well as the French statesman, writer and poet Léopold Sédar Senghor.
The singer Édith Piaf, the actor Olivier Baroux, the rapper Orelsan and the actresses Annie Girardot, Léa Drucker and Nina Meurisse…
But also the painter and sculptor Yvonne Guégan, the director Allan Mauduit, the caricaturist and press cartoonist Emmanuel Chaunu…