A national event that has become unmissable, the Heritage Days offer the French the chance to reclaim their heritage and visitors to discover it, usually free of charge. Unusual visits, workshops and activities punctuate a weekend placed under the sign of culture.
Caen la Mer invites you to discover its heritage treasures
From the thousand-year-old city of Caen to the seaside resorts of the Côte de Nacre, via the villages of the Calvados hinterland, discover the exceptional heritage of our region !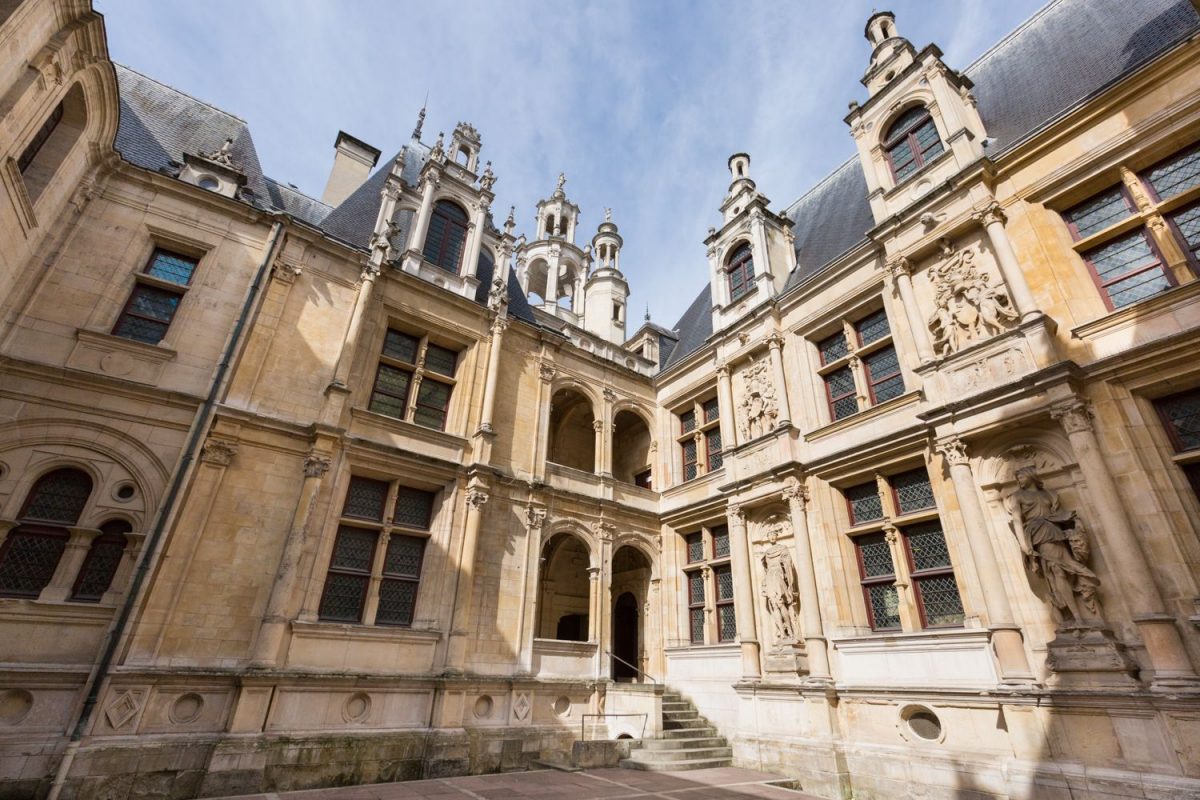 The 48 towns and villages of Caen la mer reveal their architectural, historical or natural treasures through guided or self-guided tours. Private mansions, castles, abbeys, monuments, natural parks, gardens, will no longer hold any secrets for you !
The museums in the area, such as the Normandy Museum, the Museum of fine arts, the Caen Memorial, the Frac Normandie Caen or the Artothèque will also be putting on numerous events and offering surprises.
This exceptional weekend will allow you to discover confidential sites, rarely open to the public. Sites such as the Archaeological Museum of Vieux-la-Romaine or the Ornavik viking park will offer you exclusive access and new activities.
The full programme is available on our agenda.