làThe place to enjoy the seaOpen airUnmissable Posted on 19.04.2021
Enjoy unspoiled nature at Pointe du Siège in Ouistreham
A wild and mysterious place
Perhaps you have already seen the long beach in Ouistreham in Normandy with the rolling sandy landscapes and the sand castles, the work of the visitors of all ages. But you probably don't know that just a few yards away, at Pointe du Siège, the same beach looks completely different and immerses visitors in untamed nature. Follow the guide into this wild and mysterious place.
Across the dunes and salt marshes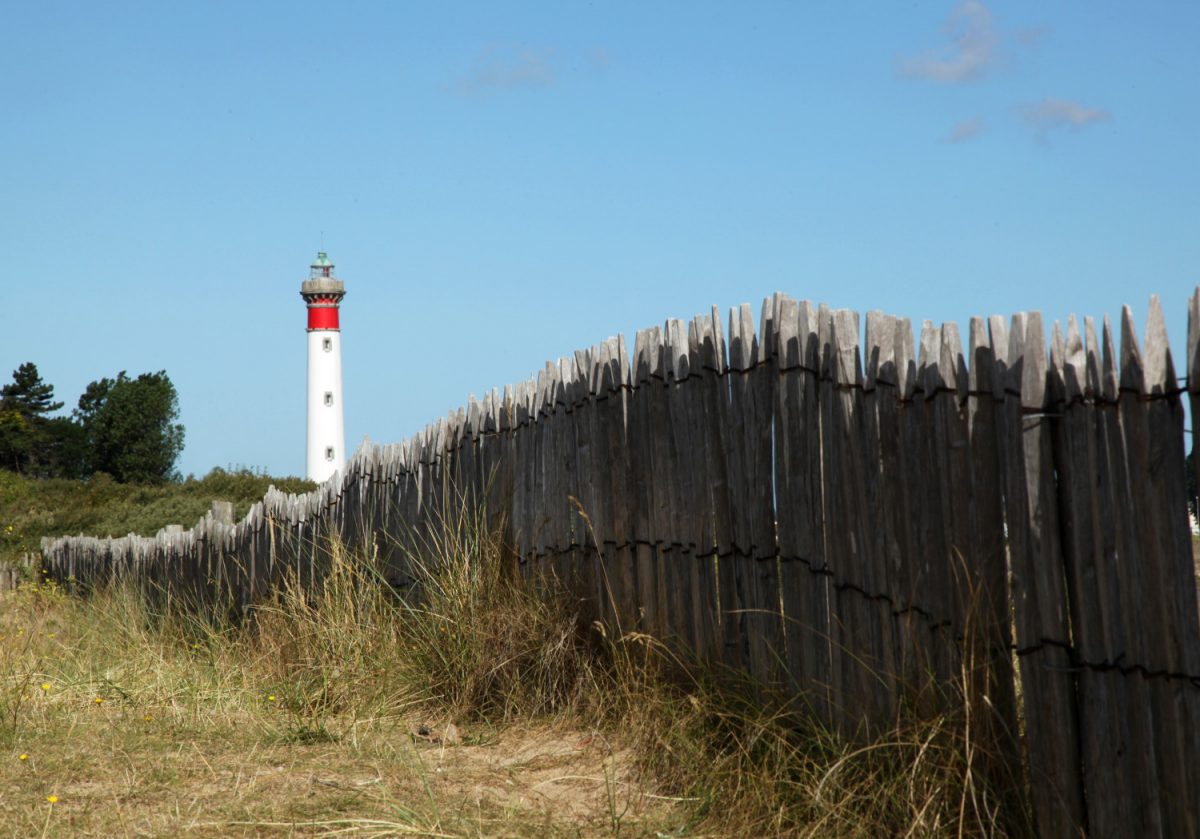 I often walk alongside the canal locks, after soaking up the special atmosphere in the port, with the boats, the fishermen, the fresh fish for sale, the restaurants and the inquisitive visitors. Then I take a few steps deep into the surrounding nature and arrive at the heart of Pointe du Siège.
This is a strip of sand bathed by gentle waves and protected by the Coastal Protection Agency. It is home to rich plant and animal life. It is not unusual to see wading birds and little sea creatures on the beach. If you walk south, you will come to the footpaths running between the dunes and the salt marshes. Here, your only companions are the birds and rabbits enjoying their huge playground.
Look at the Orne estuary
I very often find myself looking at some of the amazing plants, with a little pool hidden from view, or at the nests up in the trees and I feel as if some of the little secrets of Pointe du Siège have been revealed. I recommend taking your time and most of all going up to the observatory, which is covered in vegetation and seeing the wonderful, breathtaking view over the Orne estuary and Sallenelles Bay. I hope you will enjoy this peaceful aspect of mother nature as much as I do.
We like
Preserved nature at Pointe du Siège
The panoramic view from the Observatory tower