làThe place to express your true natureOpen air Posted on 19.04.2021
What could be better than a bike ride on a sunny day? Come and join us on one of our cycling trails in Ouistreham and get to see nature on the outskirts of the town. You will see, this day out will have a real holiday feel!
A green way from Caen to the sea
There are several cycling trails in Caen-la-Mer, with bike lanes, the coastal cycling path and several green ways, including the Vélo Francette. But today, we're setting off on the trail leaving from Caen city centre and taking us to Pegasus Bridge and the seaside resort of Ouistreham.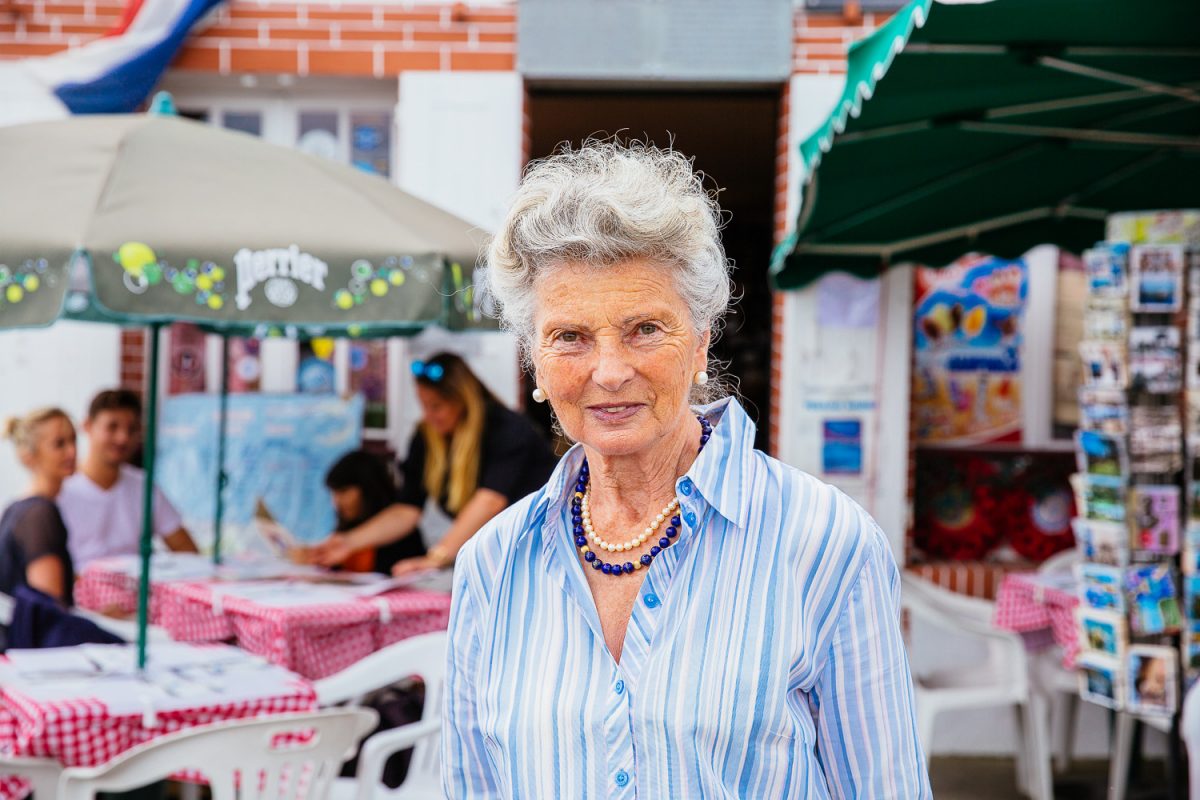 rly in the morning, we make for Pegasus Bridge and the Café Gondrée, the first house to be liberated in France. Here we can take the time to hear the story of the café and make the acquaintance of Madame Gondrée, the daughter of the owners at the Liberation. For lunch, you can take a seat on the terrace and try the one-minute house omelette!
Nature outing on the green way from Caen to Ouistreham
During this outing with your loved one, you can take the time to look at nature and take a break alongside the canal. If you continue on the cycling path, you arrive at the port of Ouistreham. A little further on, the Orne estuary and the Ouistreham Riva-Bella beach are a great place for a walk on the sand.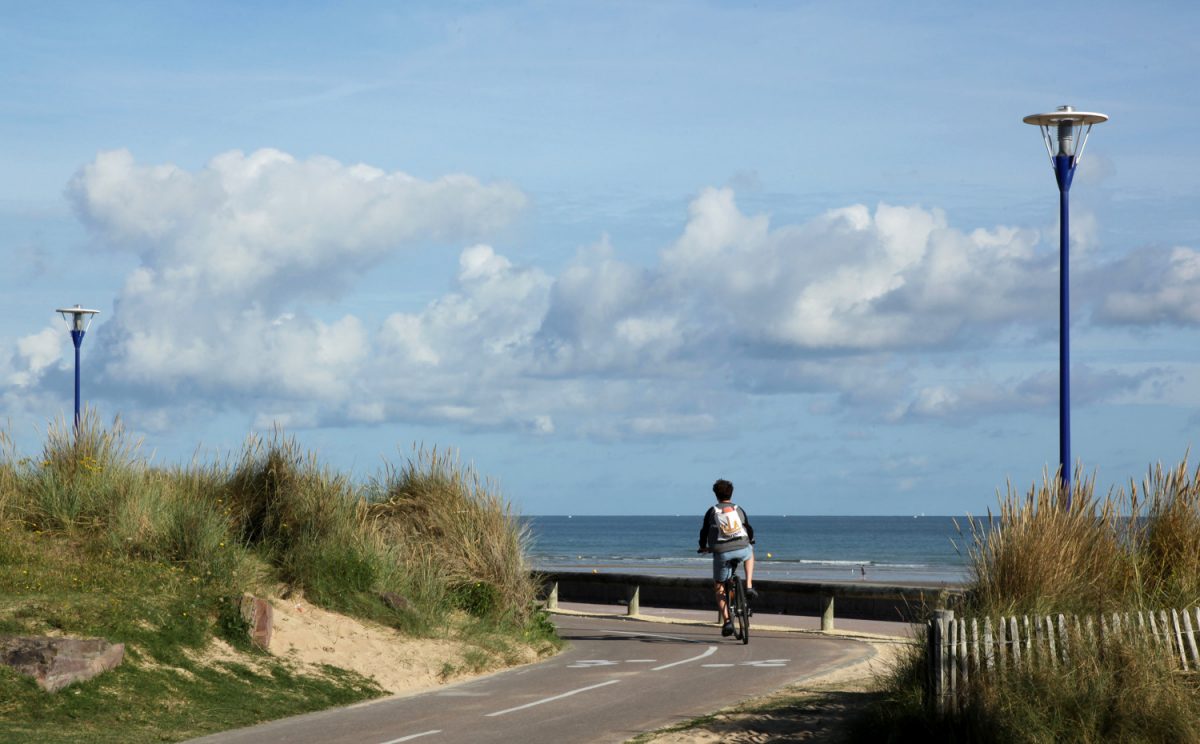 After a day out in nature, it is time to think about going home. The way back will definitely be just as enjoyable!
We like
Nature at the edge of town
The Orne Estuary and the protected natural areas
The cycling route from Caen to the sea