làThe place to enjoy the seaRelax Posted on 19.04.2021
The weekend is a great time for a romantic outing. When you set off with your loved one, you can visit some beautiful spots on the Côte de Nacre and enjoy a relaxing experience. We can tell you all about our ideal stays for two!
An evening at the thalassotherapy centre in Ouistreham
Just thinking about thalassotherapy is enough to get us in the mood for a perfect wellness weekend in Caen-La-Mer. The Thalassotherapy centre in Ouistreham is ideally located for an early-morning walk on the sea front or if you are like us and you love water sports, for a spot of sand-yachting, for example!
A relaxing moment at the Thalazur in Ouistreham
To get the day off to a relaxing start, head for the Thalazur balneotherapy centre. What with the sauna, hammam, jacuzzi and seawater pool, we really enjoyed a pure moment of happiness.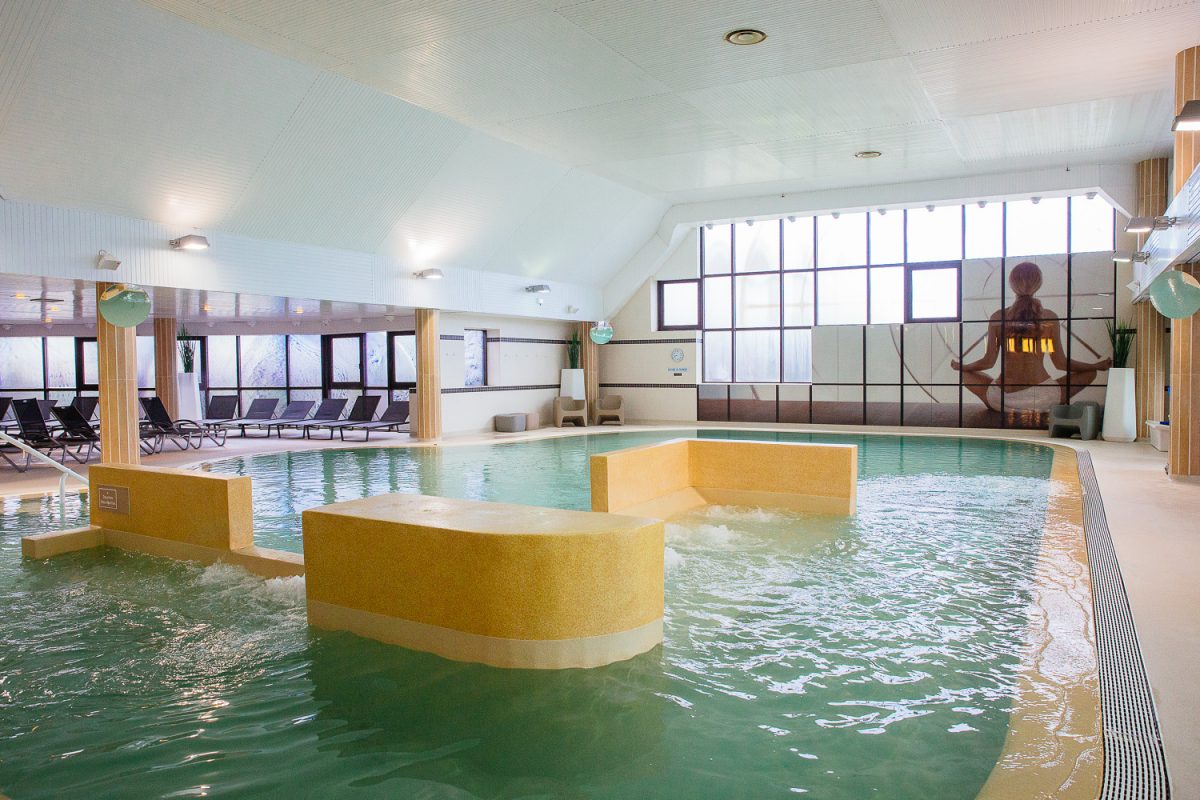 With perfect peace of mind we will leave the thalassotherapy centre in the afternoon before continuing the evening in the Riva Bella restaurant. On the menu, a countryside dish for him and a golden salmon steak for her, a real treat!
After a great meal, we set off to try our luck and most of all to enjoy ourselves at the Riva-Bella Casino.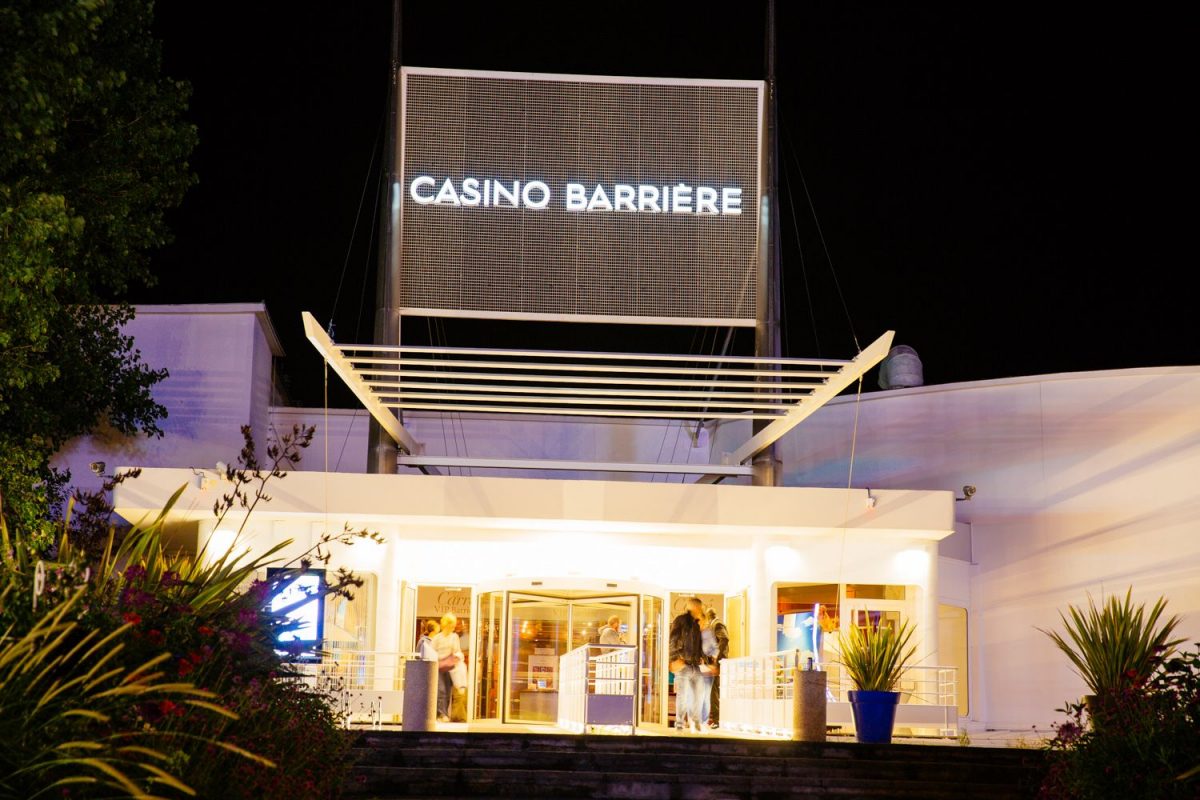 We like
Walking with your feet in the sand along the beach
A relaxing experience at the Thalazur Spa