The international event that promotes the excellence of the cider industry is back ! You will be surprised by the techniques used by producers from the region and from all over the world. The flavours of their delicious creations are waiting for you !
The international cider fair
Launched for the first time in 2020, Cidrexpo honours all those who work with apples to produce the exceptional product that is cider. The pride of Normandy, cider is of course made in France but also abroad.
Cidrexpo brings together these professionals who make cider today, in the four corners of the world, all sensibilities and processes combined. This exhibition has two objectives. The first is to bring together all the players in the sector so that they can share their know-how and experience. The second is to enable the general public to discover their creations through events and tastings.
Following the success of the previous editions, the fair is back in 2023 !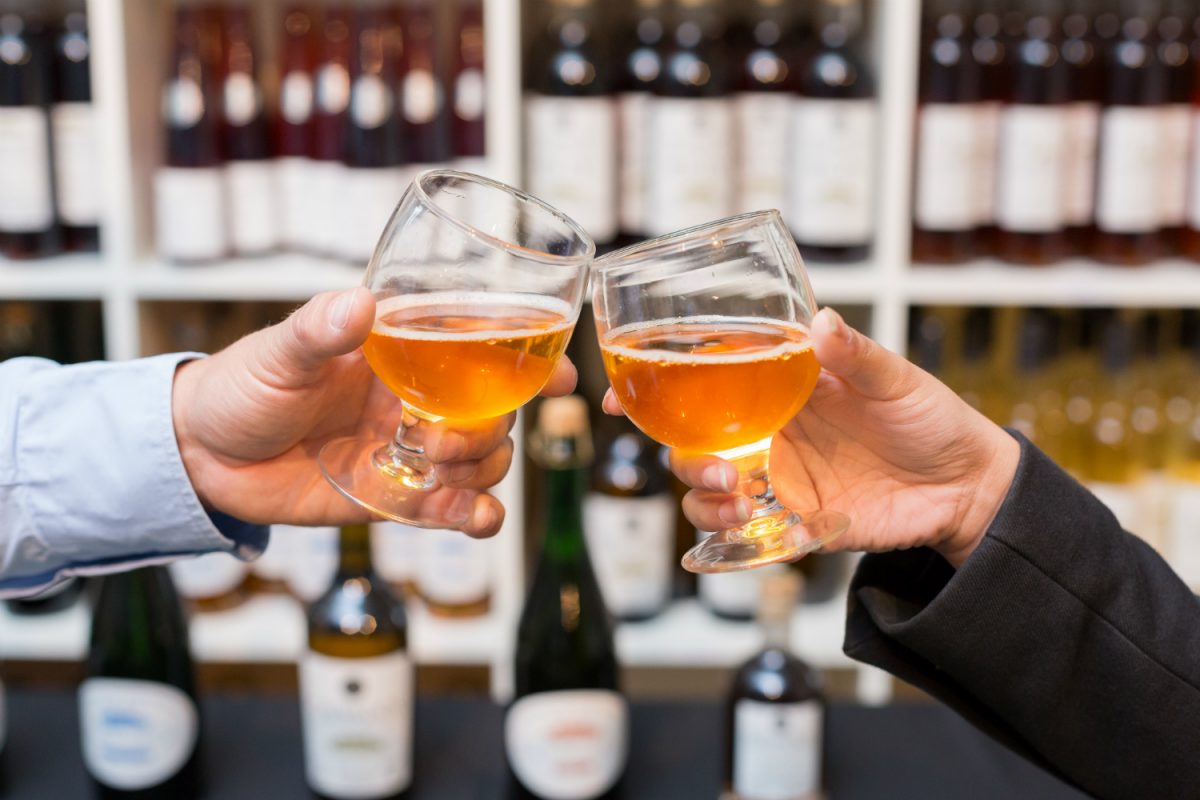 You will find conferences, tasting workshops and of course stands of producers. The latter are only waiting for one thing, to make you discover their exceptional products !
Mark your calendars !
From 26 to 27 March, discover 3 days of activities and numerous producers who will surprise you and transport you to the apple paradise !
Find out more about the show on the official website.
*alcohol abuse is dangerous for health