The group department at Caen-la-mer Normandy Tourist Office :
Organises a tailor-made programme according to your needs and your budget: all-inclusive or specific programmes, city tours, sightseeing in and around Caen, traditional or original programmes lasting for one or several days.
Advises you in choosing partners (restaurants and accommodation) and activities.
Reserves an experienced, professional tour guide (speaking French, English, German, Spanish, Italian or Dutch).
… and provides you with an unforgettable experience !
Your contacts
The group service can be reached
Monday to Friday from 9:00 a.m to 12:30 p.m and from 1:45 p.m to 4:45 p.m except Wednesday afternoon.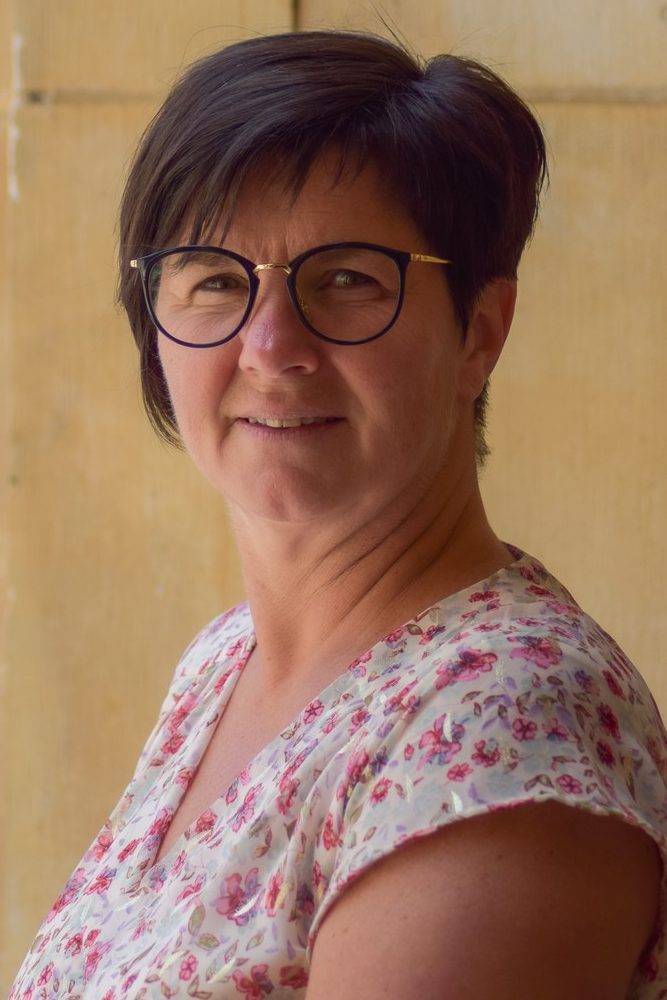 Nathalie Petit – Reservation
n.petit@caenlamer-tourisme.fr
+33 (0)2 31 27 14 10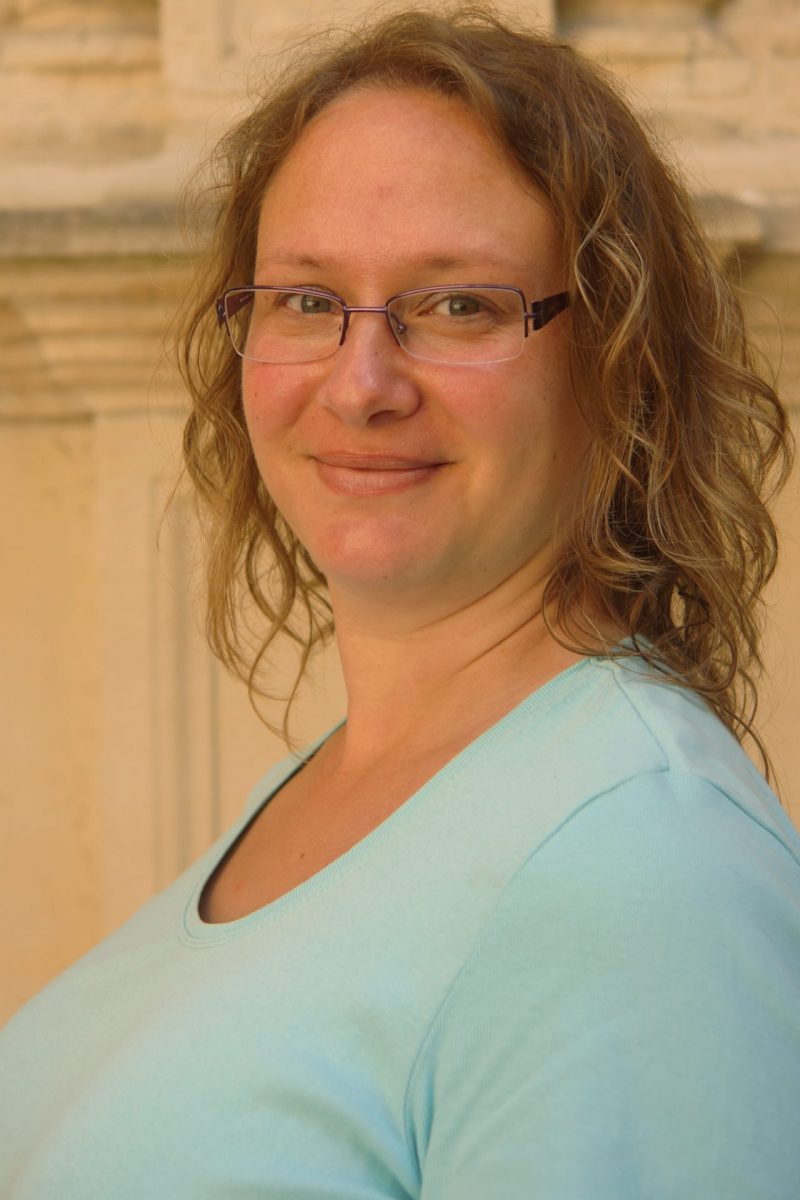 Céline Giguet – Reservation
c.giguet@caenlamer-tourisme.fr
+33 (0)2 31 27 97 58
Florence Nikolic – Promotion
f.nikolic@caenlamer-tourisme.fr
+33 (0)2 31 27 14 12